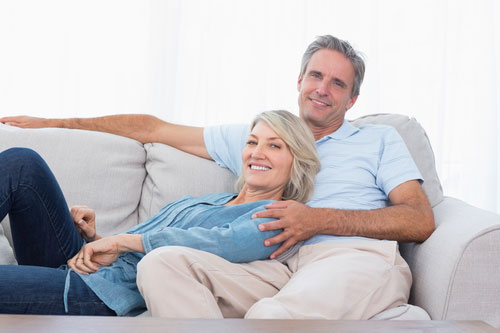 ABOUT US
Nett Assets is a privately owned wealth management and financial advisory practice with specialist expertise in managing the often complex financial requirements of successful individuals and their families.
We understand that with busy professional and personal lives, many people simply don't have the time nor in-depth technical expertise that's required to protect and grow their wealth.
This is where we can help. At Nett Assets we don't believe a one-size solution fits all. We take the time to get to know you and to find out what's really important to you before recommending a particular product or strategy.
READ MORE
See what our clients say about us
---