SUPERANNUATION AND SELF-MANAGED SUPERANNUATION FUNDS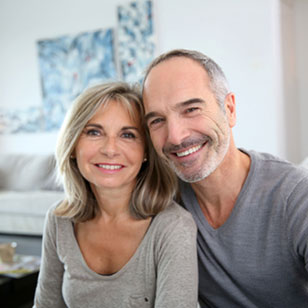 Superannuation, or 'super' as it is more commonly called is important for all Australians, but more so if you're self-employed or a small business owner. Put simply, super is money set aside for your retirement.
For those who are employed, the Superannuation Guarantee (SG) is the official term for compulsory superannuation contributions made by employers on behalf of their employees. If you're self-employed, you're not legally required to pay yourself super.
For many small business owners, their business is their superannuation, with the long term plan being to sell the business to fund their cost of living in retirement. However, you shouldn't solely rely on selling your business to fund your retirement. Circumstances beyond your control, such as adverse market conditions could affect how much your business sells for, so it's important to have a fall-back plan.
Regardless of whether you are self-employed or a salaried wage earner, saving for retirement is more important than ever before.   With Australia's ageing population, and ever increasing pressure on government funding for social welfare and healthcare, the federal government provides a number of incentives to encourage Australians to save for their own retirement.
This includes incentives for salaried employees to make salary-sacrifice contributions into super, and tax deductions on super contributions made by the self-employed.   At Net Assets we understand the complexities of superannuation planning and SMSFs and how they may benefit you.
To learn more about SMSFs, download our free guide or to discuss your situation in more detail, please contact us.